HDPE Pipe Electrofusion Fittings dn400/dn450/dn500mm Export To India
Recently, we just load 2×40ft container of HDPE pipe electrofusion fittings dn400/dn450/dn500mm for one of our valued customer in India.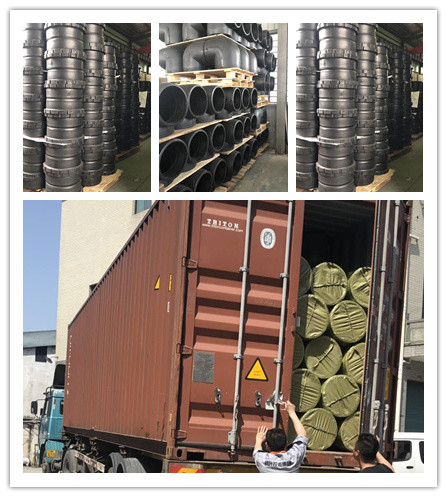 The HDPE pipe electrofusion fittings are made by virgin PE100 material with top quality, available from dn20-dn630mm in SDR11 & SDR17. The fittings have been exporting to more than 20 countries in worldwide, and approved by various certificates.
SUNPLAST is known as a integrated HDPE piping provider in China, and we've been in the industry for more than 20 years. The piping system includes:
HDPE pipes: HDPE water pipe, HDPE gas pipe & HDPE dredge pipe
HDPE pipe fittings: HDPE butt welding fittings, HDPE electrofusion fittings, PP compression fittings
HDPE pipe welding machine: HDPE butt welding machine, HDPE electrofusion welding machine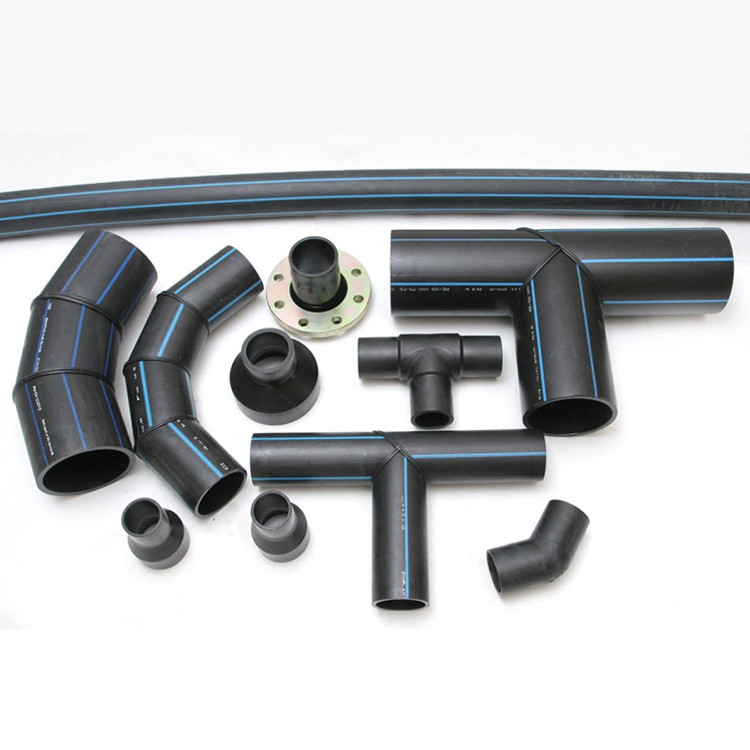 Please contact us as below if you are interested in the products
Ningbo Sunplast Pipe Co., Ltd
Add: Luotuo Industrial Area, Zhenhai District, Ningbo, Zhejiang, China
Tel: +86-574-87226883 | Fax: +86-574-87467583
Email: [email protected] | Website: www.sunplastpipe.com
WhatsApp/Wechat: 0086-15968493053